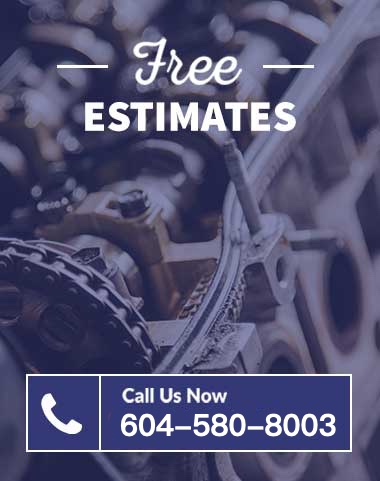 Over 25 years of experiences.
ICBC accredited collision repair and valet services. One stop express repair shop.
The collision repair industry is highly competitive. Yet we have survived and prospered over the years for the following reasons:
High quality work
High quality materials and paints
Repeat clientele
Personal relationships with customers
Highly competitive and reasonable pricing
Efficient and expedient
Fast
Cost Effective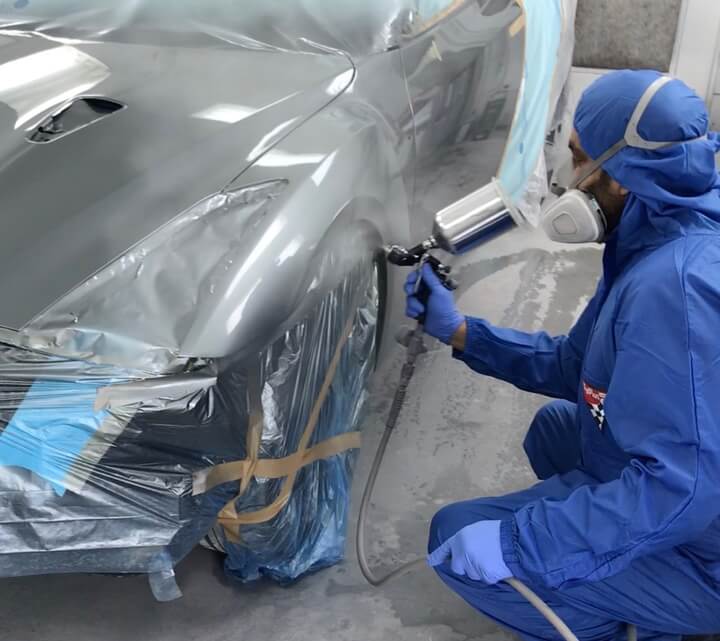 If we are repairing your car, we thoroughly complete the job. We advise clients of ways to save money on their repairs. We don't push or complicate unnecessary costs of repairs upon the client. We can help to find any specific parts with a discount. Our clients are always placed at the forefront.
We perform thorough safety checks on all our work. We restore vehicles according to OEM specifications.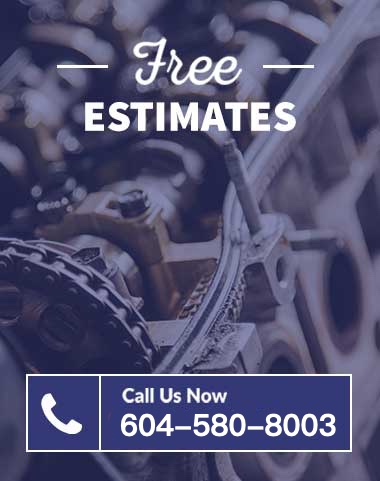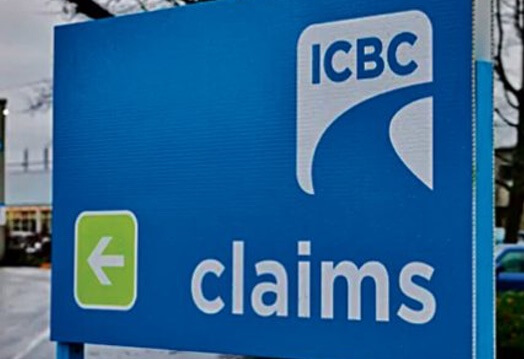 ICBC Accredited Collision Repair & Full ICBC Valet Services
With years of experience, we at RBS collision, deal with all kinds of insurance claims including ICBC, CDI, RSA, CNS, and economical/family insurance. Our technicians are capable of repairing any year, make and model vehicle including German, American, Italian, Japanese and all other vehicles. We repair all kinds of cosmetic and mechanical damages.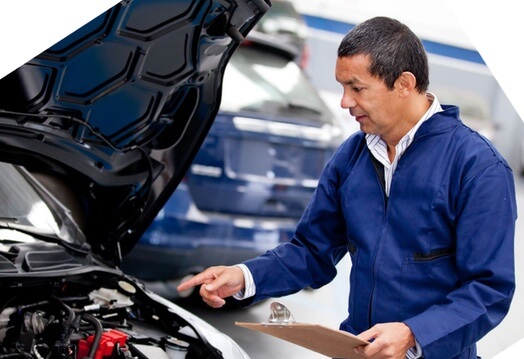 Over 25 Years of Experiences
Established in 1995, we have a long history of repairing cars. Started by car enthusiasts, the company has a genuine passion and love for vehicles. We pride ourselves in providing the best services in the industry.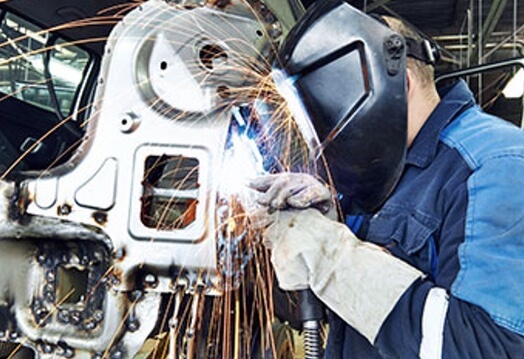 One Stop Express Repair Shop
From minor dents to major accidental damages, we repair all kinds of cosmetic and mechanical damages. We are experts in Mercedes, BMW, Porsche, Audi, McLaren and all other kinds of high end cars. We are so confident of our services that we provide a lifetime warranty on all of the repairs done at our facility.

ICBC accredited collision
ICBC accredited collision repairs and valet express repairs

Trucks repair
We offering High Quality Trucks Repair Service. Including Truck Frame Repair, Truck Bed Repair.

German cars specialisation
We specialize in German cars, such as BMW, Mercedes, Audi, Volkswagen and Porsche.
The proudly Canadian team owns and operates the company.
Teamwork is the key to success. We take pride in our team of qualified leaders and technicians who are always up for any kind of challenging projects. Together, they work hard to make sure every customer leaves our facility feeling satisfied.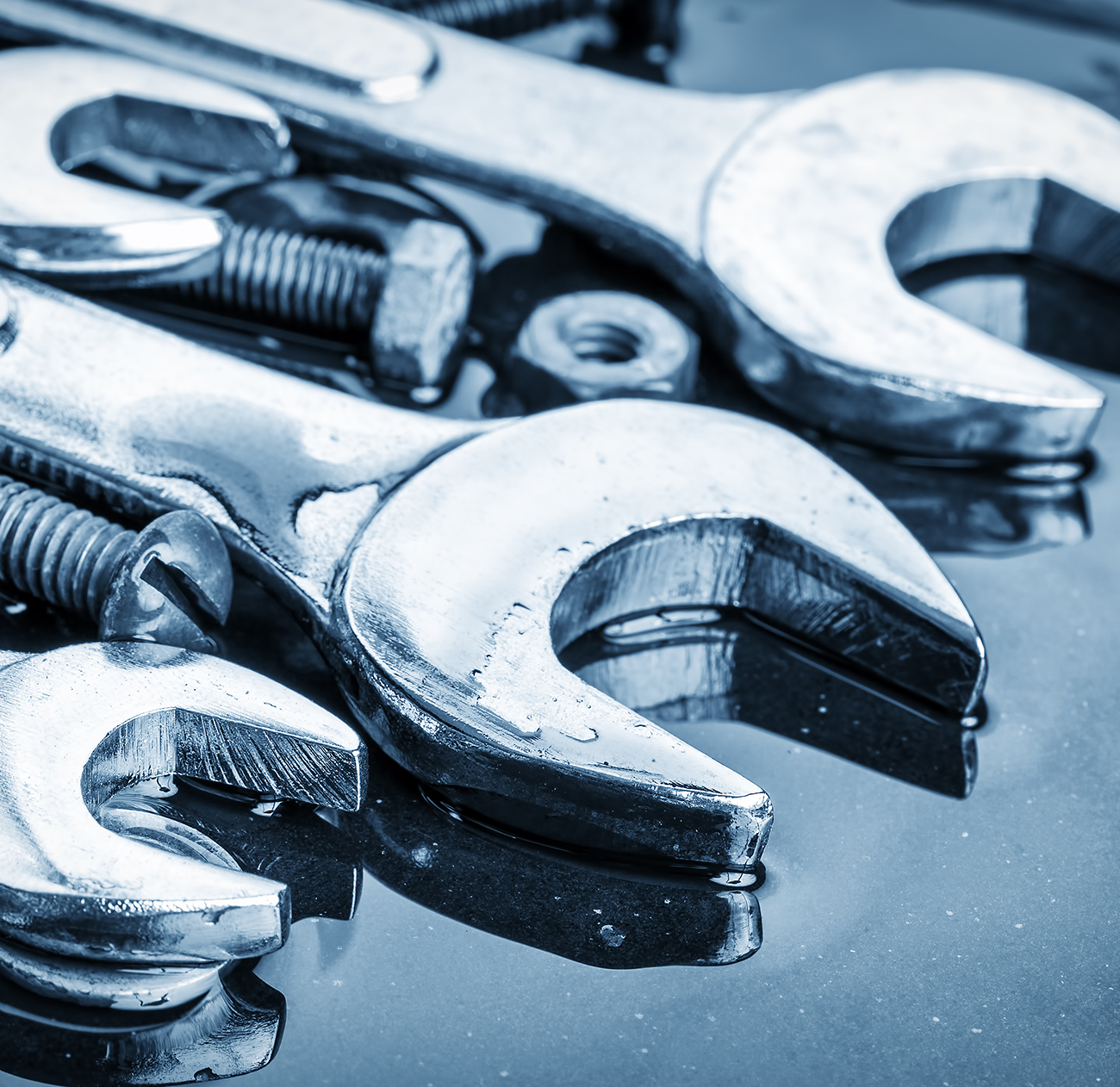 BODY SHOP SERVICES
COMPANY HISTORY
RBS Collision is the best place to go for any kind of car body repairs. Highly professional and very knowledgeable.
Professional work, great customer service & amazing people. Best autobody shop by far.
I have repaired my car here after an accident, they are very friendly and their job was excellent, I highly recommend them.
I had an accident and was recommended to go to RBS collision by a friend. Kulwant was very helpful and the work was done very professionally. He even provided me a courtesy car for no additional cost at all.
Great job. Affordable prices
Nissan Altima repaired from these guys. Well educated staff helped me at every step. I will prefer this shop in future if needed. I will advice this shop to everyone who is looking for an autobody repair
Great Customer service!!! I highly recommend this company good honest work!
Best place to repair a car
R B S Collision Repairs is a small independent BMW repair shop in Surrey.  I tried those car body shop couple years ago and remember these as a high professionals specialists with huge experiences, and very very good car body repairs service. 5 star and highly recommend for everybody who looking for the auto body shop. And their website is nice as well.
Great People, Excellent Service.