Welcome to WordPress. This is your first post. Edit or delete it, then start writing!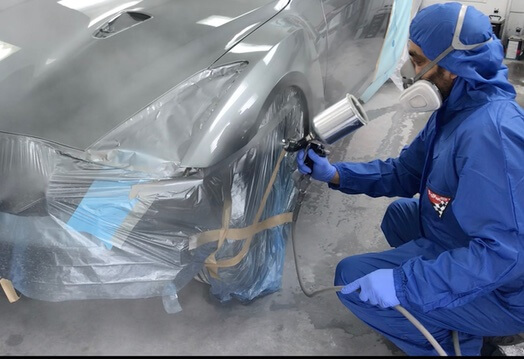 Publisher: Popular Mechanics Author: Ben Murphy A DIY car paint job could save you thousands of dollars. If your car's paint is looking dingy and faded or you're just...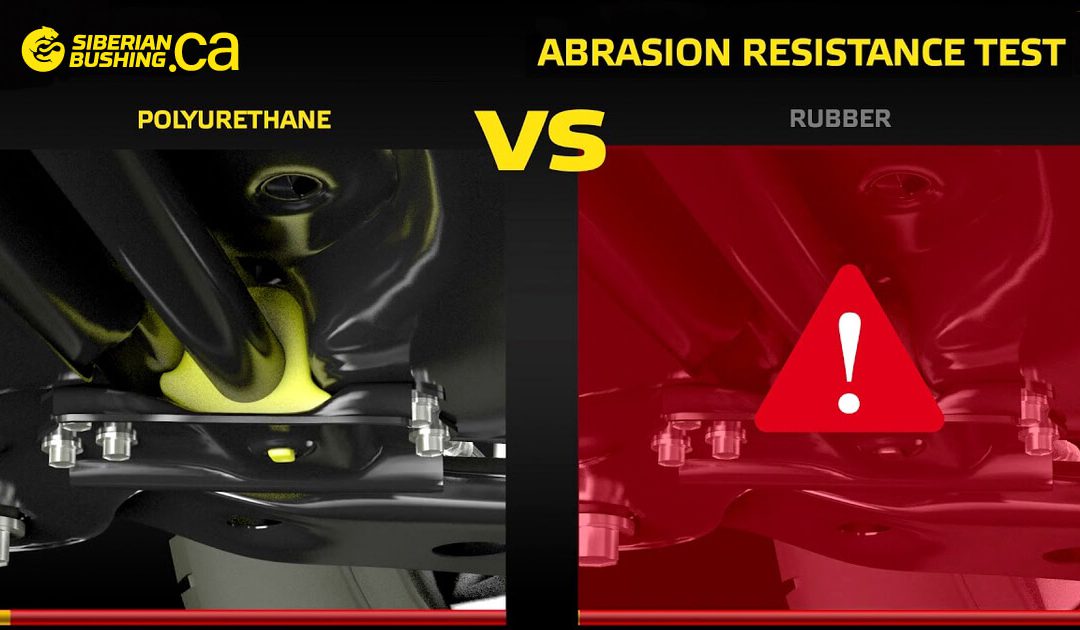 This is Our Partners – Siberian Bushing Canada News. All you need to know regarding Vehicle Suspension upgrading with High Performance Polyurethane Suspension...